About siteLease
siteLease Web Solutions
Innovating leading edge web solutions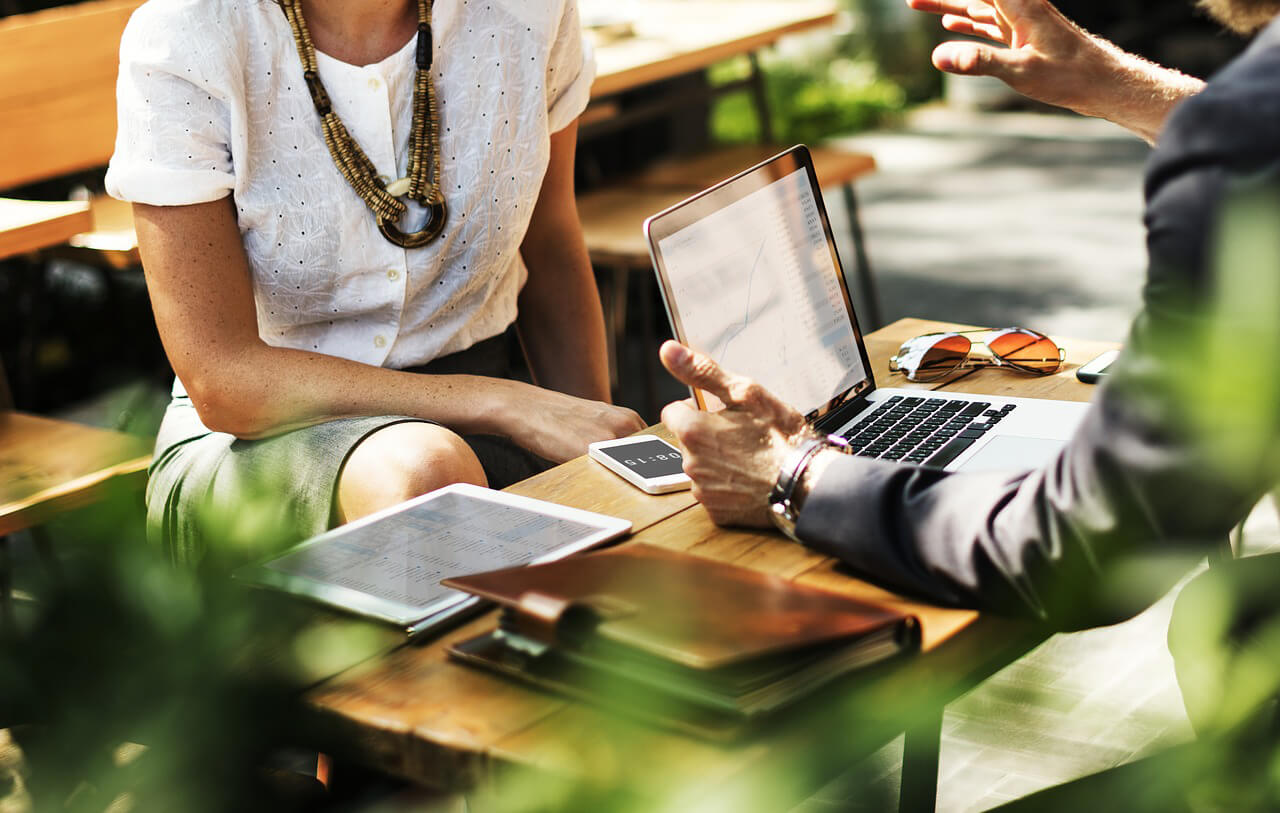 We provide business solutions, not online brochures
Many companies are satisfied with providing you a website. We are not. We build you solutions that meet your specific needs and help you be as productive as you can, reducing duplication of work and increasing the reach of your message.
Free Estimate
Call us today to get a free estimate on a web solution made especially for you that meets your project needs and targets and goals
More Features
We deliver on the promise of budget sensitivity and workflow efficiency
ensuring that you get maximum return on your investment
Our Team
Our dedicated team works together to bring design flare, innovation, and industry experience
to the table to ensure that you receive the best solutions for your needs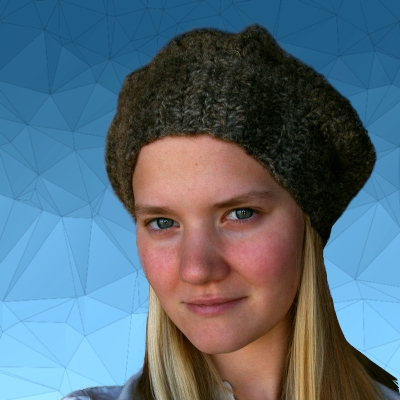 Julianna
Creative Design and Administration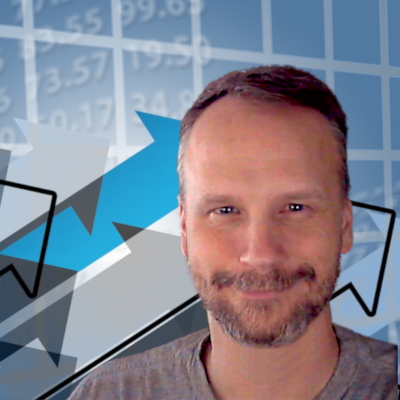 Jim
Team Lead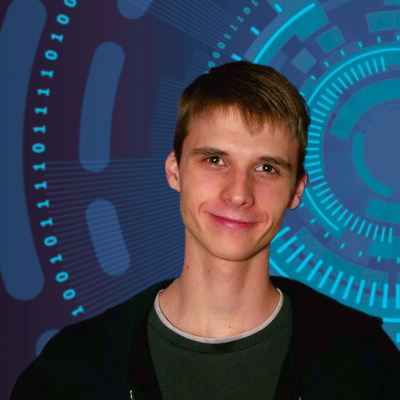 Benjamin
Integration and Innovation Specialist
siteLease
Creating a wide spectrum of enterprise level web solutions delivered at small business prices.
PO Box 418
Vulcan, AB
T0L 2B0
email using the attached send message form
Your message has been sent. Thank you!